ABOUT TRACEY (written in the third-person*)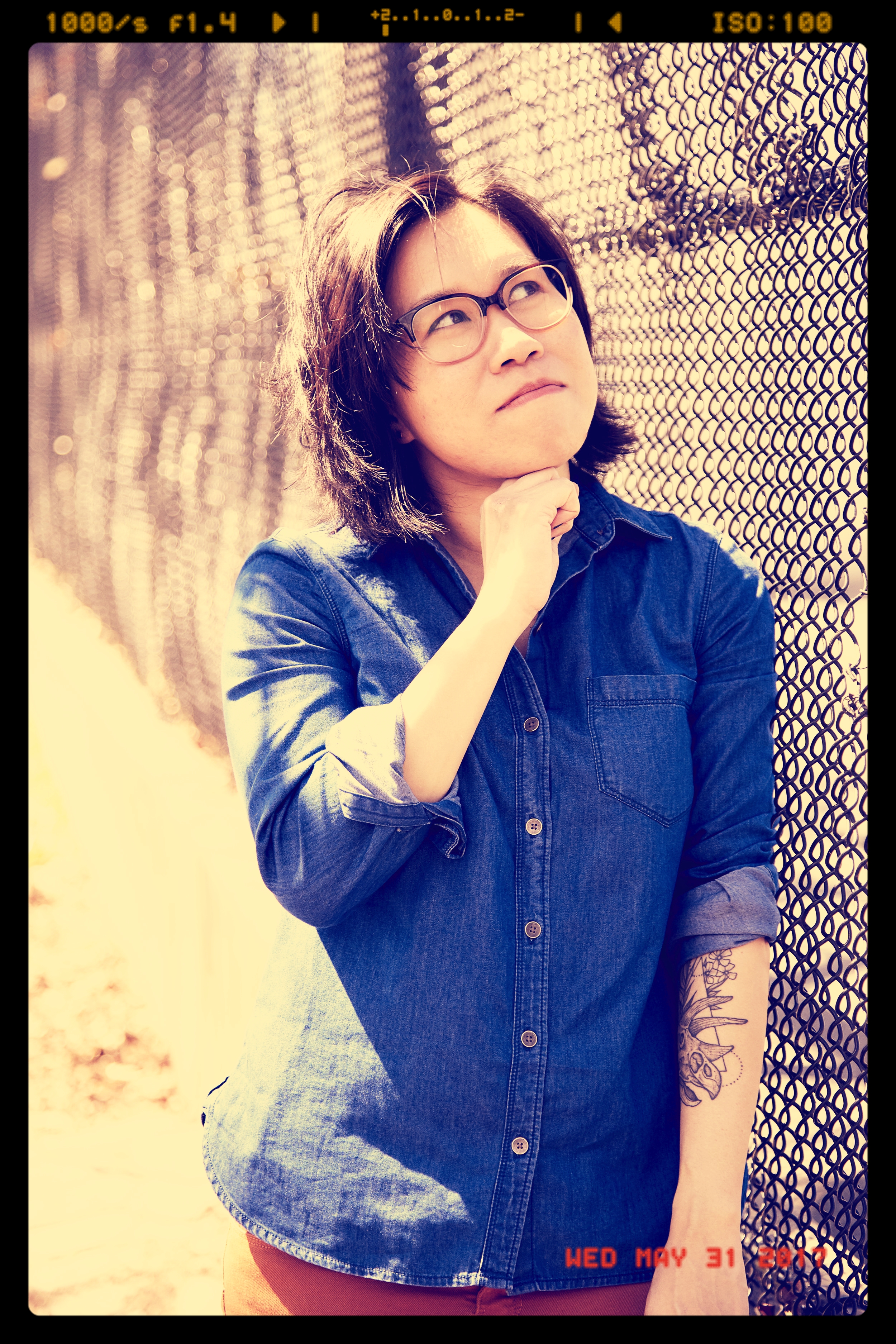 Tracey has held many titles: narrative designer, game writer, interactive storyteller, UX writer, content strategist. Whatever you want to call her ("Tracey" is cool), all her work to-date has laddered up to one central goal: creating meaningful stories and user-centric experiences for different audiences and platforms.

Whether she's writing the lore for a video game universe, crafting dialogue for an AI chatbot, designing an immersive story for virtual reality, or A/B-testing the copy for a CTA button, you can bet she is looking at how she can make the experience better for the audience and for the product.

Her professional work in the digital landscape spans 15 years, and includes writing stories, dialogue, and quests for more than 20 mobile games, including "Cars," and "My Little Pony"; reporting about games and tech for Wired, TIME, News Corp., Forbes, Time Out New York, among others; devising content strategy, brand voice, and UX/UI copy for DIRECTV, MTV, and JET; designing VR/AR experiences for the healthcare industry; working on the voice user interface for Erica, Bank of America's first AI-driven virtual assistant; and teaching "Copywriting Strategies for Better UX" at General Assembly.

Currently, she is the Narrative Design Lead at King's Stockholm studio, where she is working on the "Candy Crush Saga" franchise, "Call of Duty" mobile game, and other titles. Most recently, she has spoken at the Game Developers Conference about making "Candy Crush Friends Saga," how to tell stories in mobile games, and how to get a job writing for games.
When Tracey's not doing all that other stuff, she's texting her identical twin sister, sewing plushies, eating tacos, and thinking about eating tacos.
*Tracey can never decide whether to use first- or third-person when writing about herself and has ultimately determined that both are equally awkward.